The Everygirl's Guide To Wishing
Paper Tiger Films is a tribe of nerds and geeks, dedicated to bringing our love of genre entertainment to audiences via compelling stories and unique storytelling styles. Drawn together by a shared love of film while maintaining a collective eye on marketability, we've focused on The Everygirl's Guide to Wishing as a fulfillment of our dual criteria: A story from the heart, with broad audience appeal.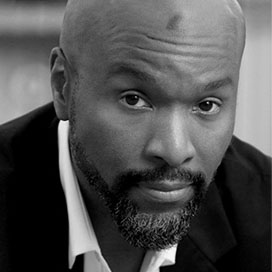 JAMES PARRIS
When a short story about two women and a misogynistic genie came across James' desk, he made it a personal mission to bring this battle of wills to life on screen. Besides being raised on fantasy, sci-fi, and comics, James has always been drawn to human empowerment stories. In Everygirl's Guide, he instantly saw the potential for an incredibly entertaining ride as well as a catalyst for social change. All successful film projects require a resonant theme. In this case, power-in-unity is the backbone of The Everygirl's Guide, and James is committed to bring that message to the world.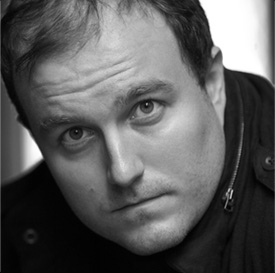 BRAD C. HODSON
Brad C. Hodson is a novelist and screenwriter living in Los Angeles. His fiction has appeared alongside work by Chuck Palahniuk, Neil Gaiman, George RR Martin, Charlaine Harris, Joe R. Lansdale, and many others. His critically acclaimed novel DARLING is currently being adapted as a feature film. Brad is a writer whose unique vision gives timely and compelling voices to the characters of The Everygirl's Guide.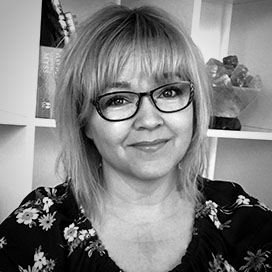 KAREN SICKLES
The genuine friendship between Amelia and Grace is the powerful dynamic that drew Karen to Everygirl's Guide – particularly, the idea that even the closest BFF's can fall prey to toxic influences. Karen sees a unique opportunity to go beyond the standard buddy picture trope to spotlight the challenges faced by 'sisterhoods' everywhere. As the business arm of the Paper Tiger Films tribe, Karen's goal is to facilitate and nurture all aspects of the director's vision – including keeping the project on-schedule and on-budget.