Sawtooth
The Western film genre has become synonymous with rugged individualism, gunfights, and a pronounced lack of females in power roles. Supernatural thrillers do a slightly better job at incorporating girl-power, but could benefit from a shot in the arm. Sawtooth is a visceral, heart-pounding struggle for survival with a compassionate heart and the unlikeliest heroes – the girls of the Red Raven Inn.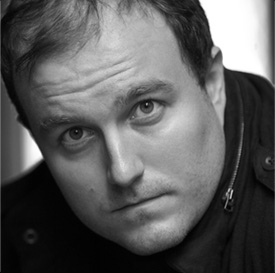 BRAD C. HODSON
Brad C. Hodson is a novelist and screenwriter living in Los Angeles. His fiction has appeared alongside work by Chuck Palahniuk, Neil Gaiman, George RR Martin, Charlaine Harris, Joe R. Lansdale, and many others. His critically acclaimed novel DARLING is currently being adapted as a feature film. For more information check out www.brad-hodson.com.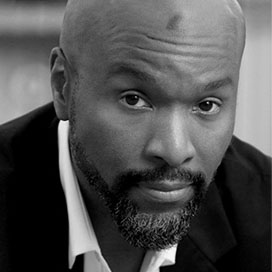 JAMES PARRIS
James Parris is a veteran of animation and visual-effects industry with credits spanning from 'The Lion King' and 'Spider-Man' to 'Snakes on a Plane' and 'The Curious Case of Benjamin Button'. Sawtooth is the result of a desire to simultaneously inject female empowerment into both the western and horror genres.